Security cameras see everything happening around your house or business. When setup correctly, you will be able to see everything that happens around your property 24 hours a day. Let one of our video surveillance experts design a state of the art surveillance camera system for your Los Angeles location.
Read the curated article below to see what a surveillance camera system captured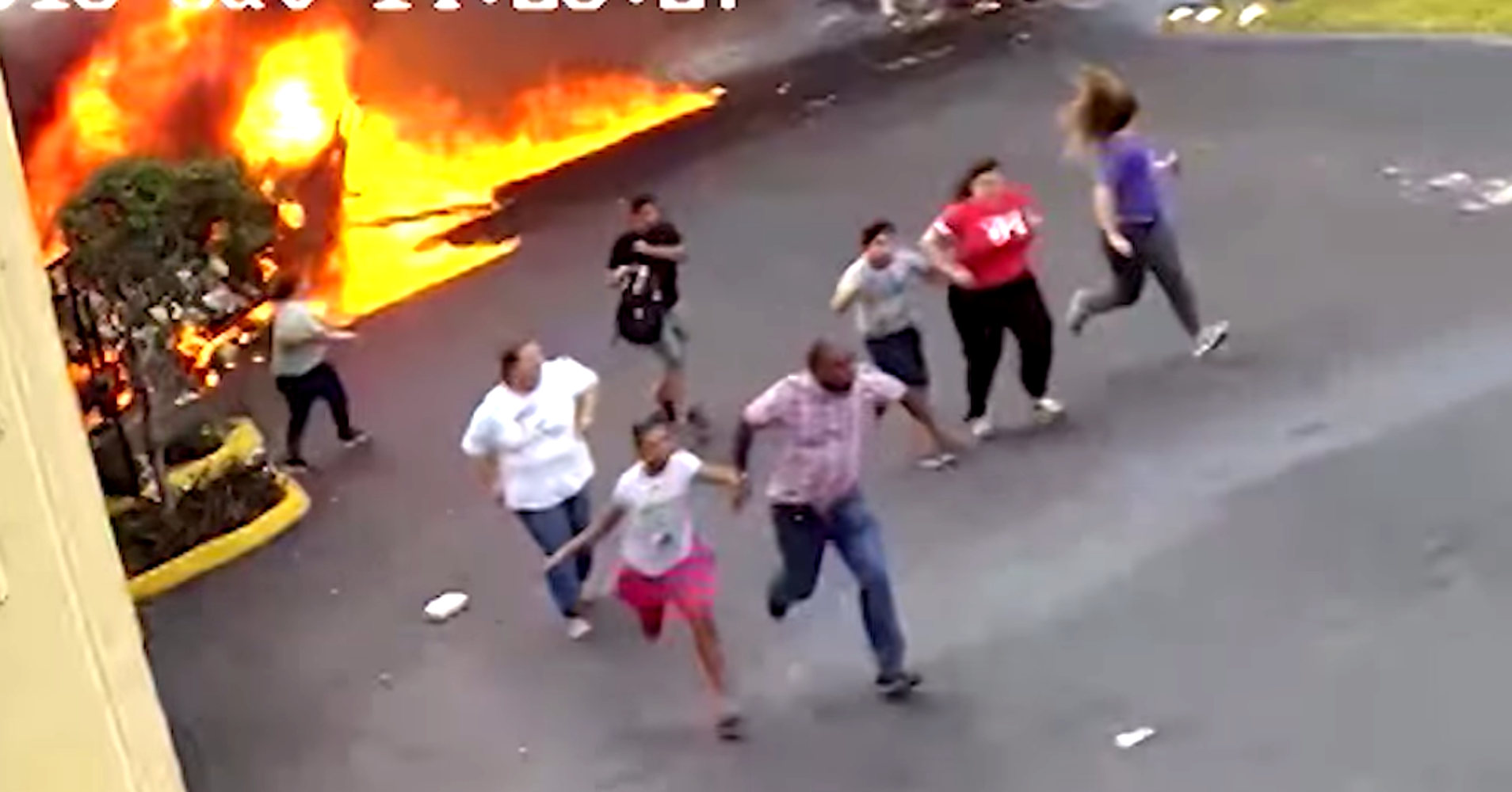 Surveillance video has captured the shocking moment a small plane crashed into a Florida building containing a therapy center for autistic children.
The pilot and his passenger were killed soon after taking off in the Cessna plane from Fort Lauderdale Executive Airport on Saturday afternoon.
According to CBS, the pilot, identified as Eladio Marquez, declared an emergency just seconds after leaving the runway, telling the control tower there was an engine fire.
Marquez's passenger was one of his former flight school students.
Footage of the incident, captured by the CCTV cameras of an electronics store, was uploaded to Facebook on Monday. People can be seen running from the building, which becomes engulfed in flames just moments after the plane hits.
A spokesman for the Fort Lauderdale Fire-Rescue Department told local ABC affiliate WPLG-TV that teachers and children were in the building at the time.
One teacher reportedly suffered minor injuries while helping children flee but did not require hospitalization.
The National Transportation Safety Board is investigating the crash.